What's in your closet?
I often say if you don't love it, you won't wear it. I often connect with clients that purchase clothing they do not love. A dress for a one-time event. A blouse to match a skirt that you now despise. During a Wardrobe Audit, we work together to address this common shopping pattern. Forever ending the "I have nothing to wear" dilemma
.
Here are 3 Wardobe Essentials; items that work for every Body Shape and Style Personality.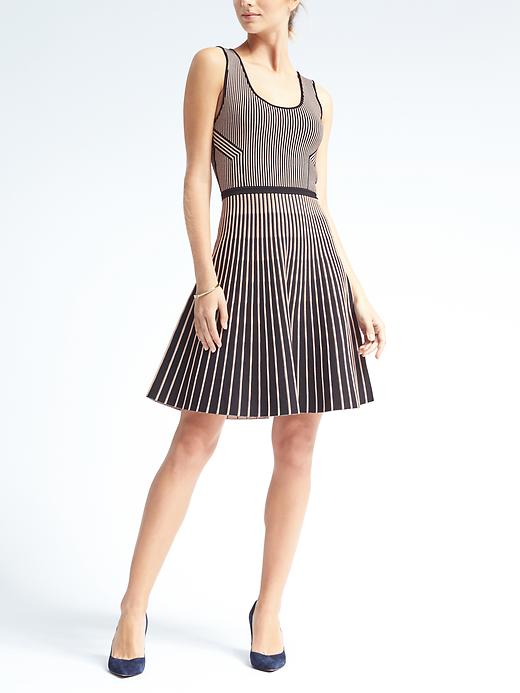 Slimming
through the waist, this popular dress and skirt silhouette is flattering on all body shapes. The A-line cut slims the thighs for the Triangle and Hourglass figures and adds curves to the Inverted Triangle and Rectangle figures.
All bodies look fantastic in a Wrap! With a tie at the waist, the eye is naturally drawn to every woman's smallest part of her body. It's a great idea to keep this Wardrobe Essential as a staple in your closet throughout the year. Try it in a fun white eyelet for Summer!
Try this cut in a dress, blouse, or even a blazer! The flash of shoulder is subtle sexiness without exposure. For full- busted Inverted Triangles and Hourglasses, select a style that provides full coverage for bra straps.
Let's end the "I have nothing to Wear" Drama!